Lessons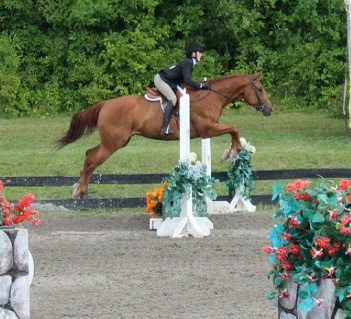 Riding Lessons
Flying Change Stables is a lesson facility that provides an experience not matched in the area. We have something for the beginner to the advanced rider as well as everything in between. With our program, students can be involved in the many facets of horsemanship in and outside of the ring.
Spring Session Begins 1st April
Students accepted anytime during the session.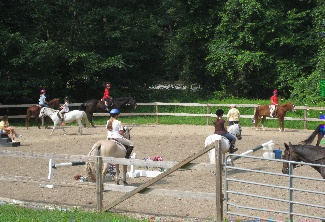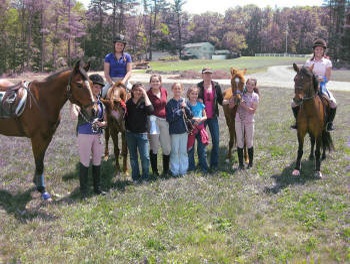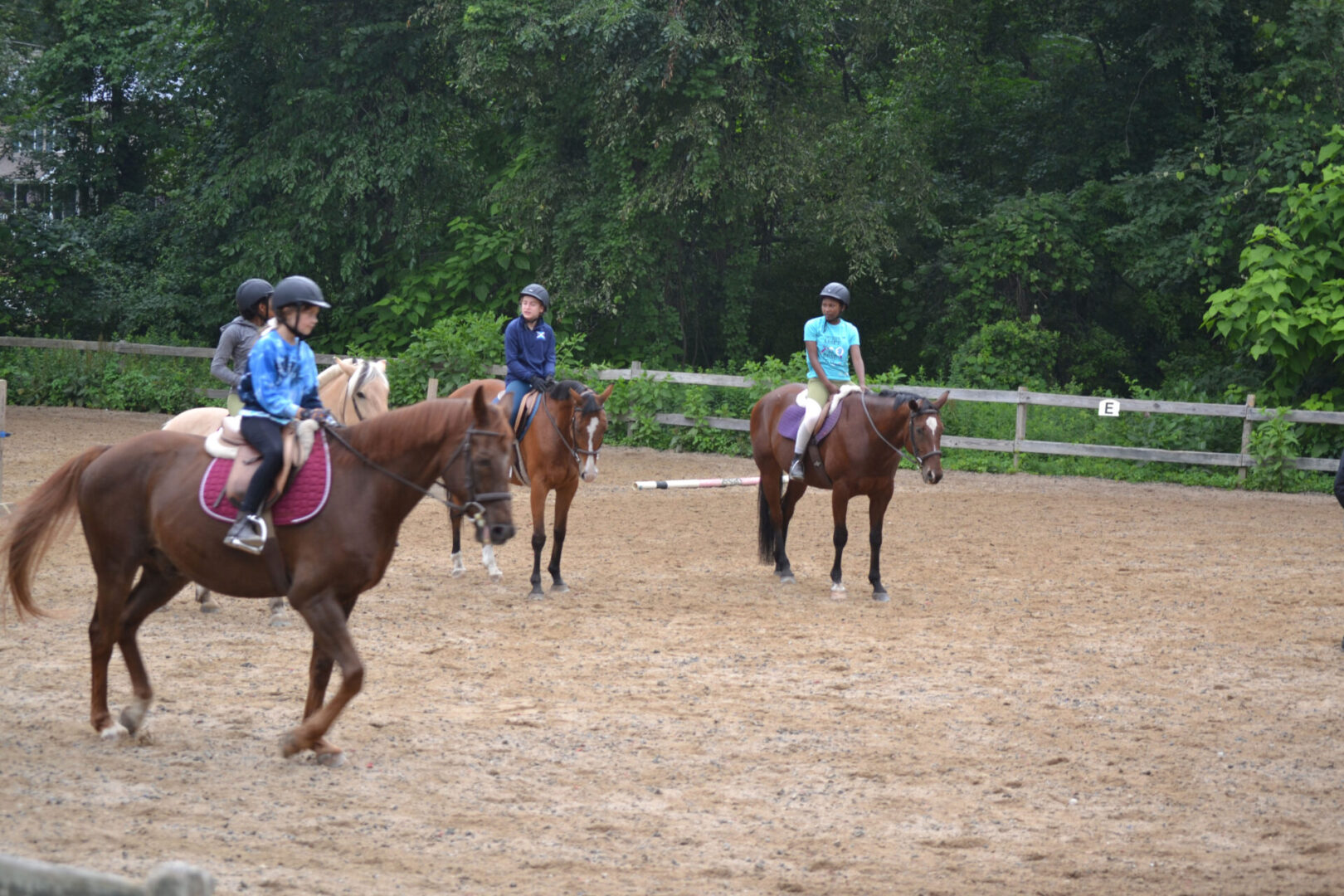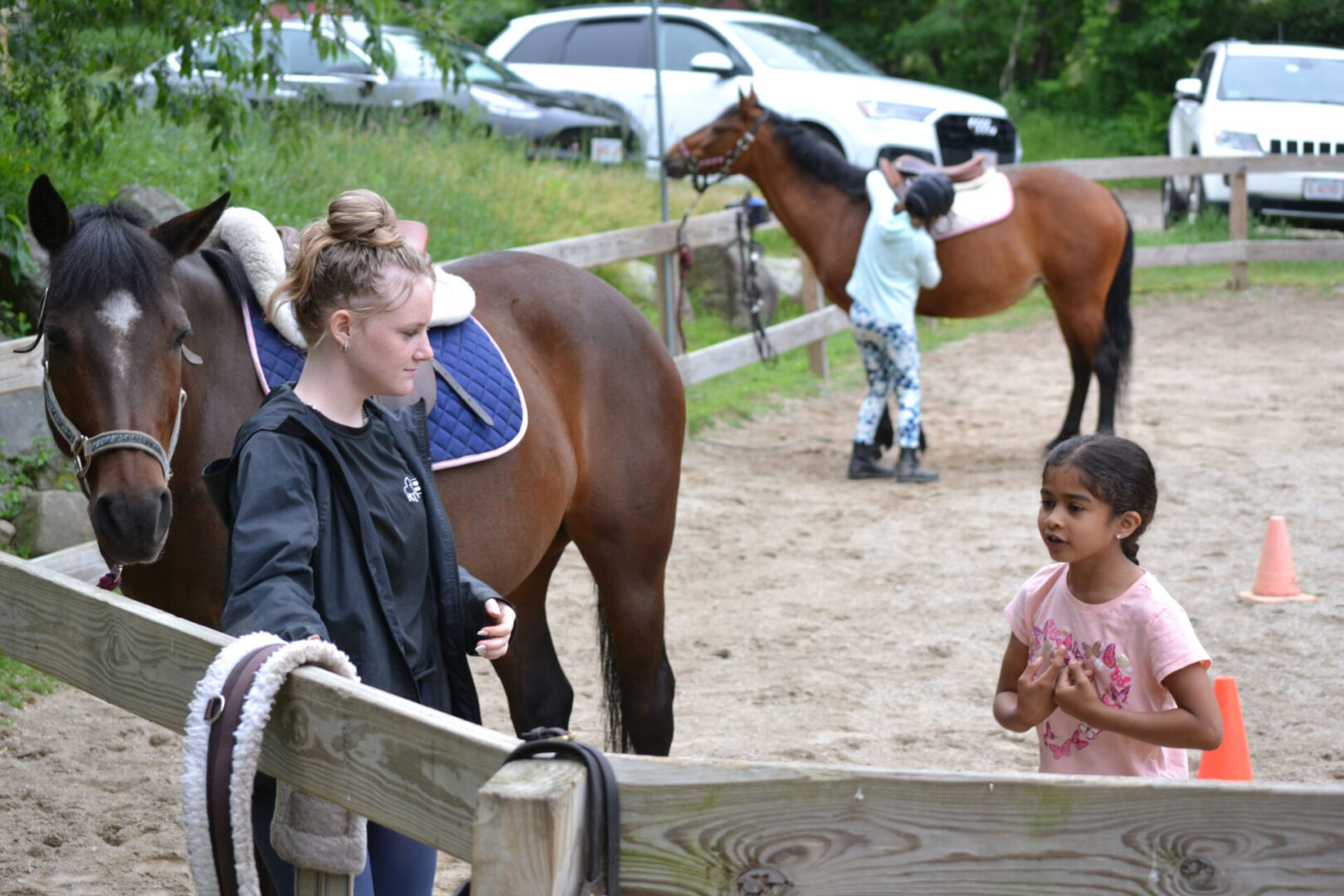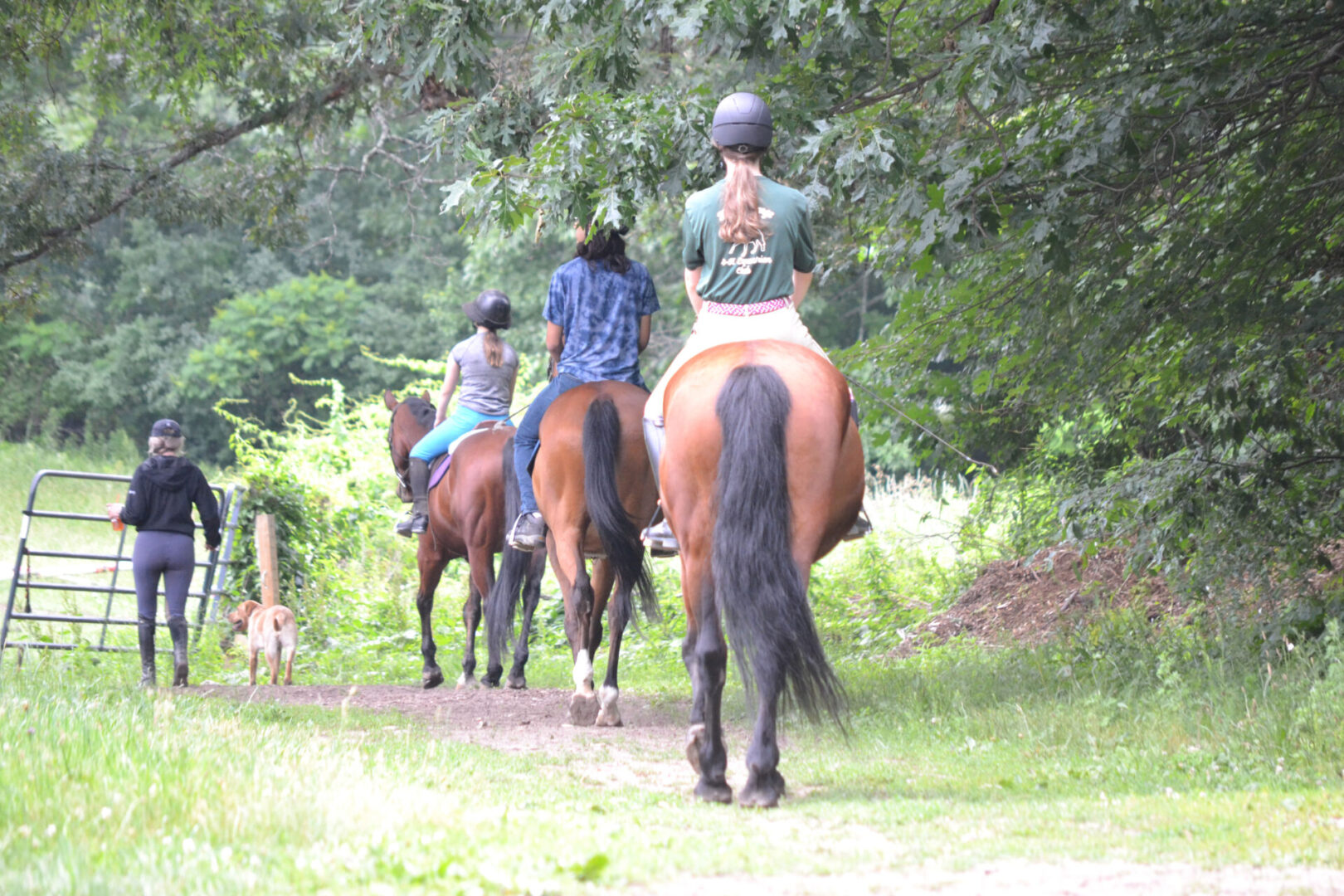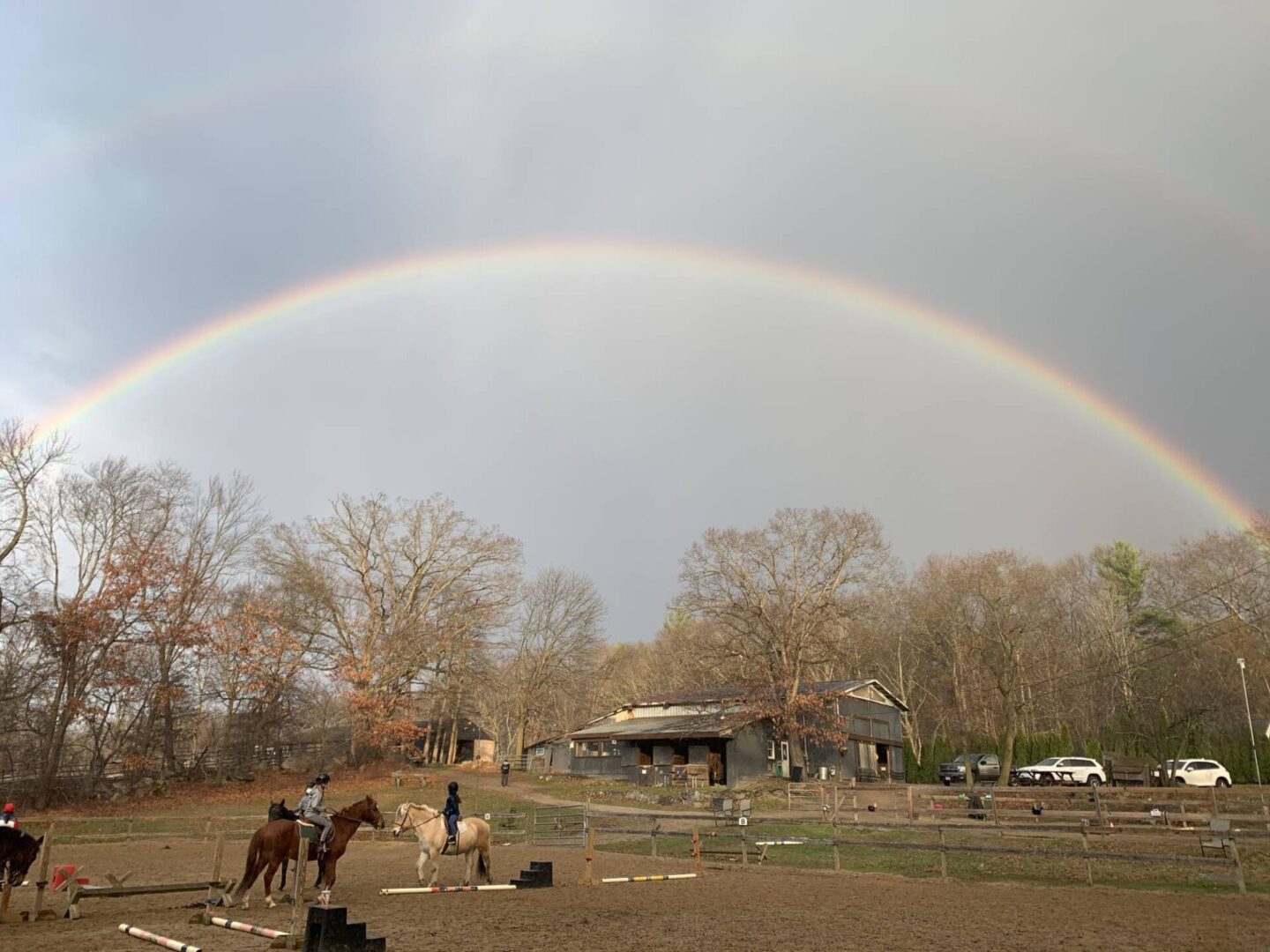 Lesson Times
Tuesday, Thursday, Friday: 2:30, 3:30 and 4:30
Saturday: 9:30, 10:30, 11:30, 12:30, 1:30
Flying change offers a pay as you go program
Call or e-mail to try a lesson now
Lesson Rates
Group Lessons $60.00 Contact Us
30 min. private lesson $70.00 Contact Us
40 min. semi-private lesson $65.00 Contact Us
Need to make a payment? Contact Us
Click here to schedule a lesson! Contact Us