Horse Back Riding
Lessons in Chelmsford, Massachusetts
Established in 1987, Flying Change Stables has developed into a program specializing in children's riding aged 5 to 18. We are committed to providing the best environment for both horse and rider. In addition to our lesson program, we offer safe horses and ponies for sale for those who wish to add an equine member to their family.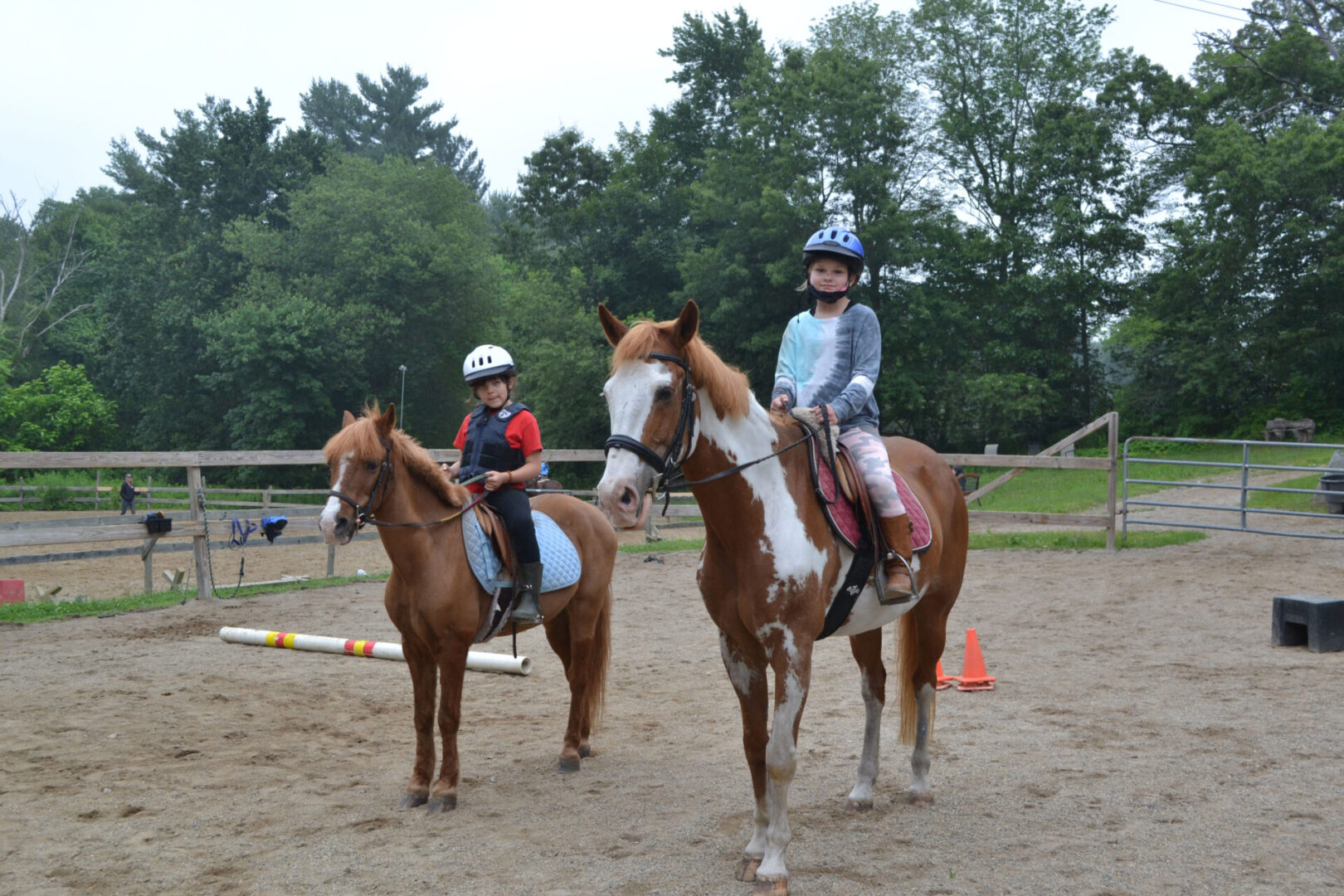 Make your child's birthday event special by booking the birthday party at our premises. Our friendly and knowledgeable instructors will leave you and your child with some beautiful memories.
Riding lessons are a great way to enjoy the outdoors, exercise and bond with our
beautiful horses and ponies. Our friendly and knowledgeable staff will ensure a
safe, positive, and fun experience.